ABBE Has Team Of Experts To Render Our Professional Services Include Consultation, Designing, Planning, Integrating And Supporting Even The Most Complex System Based On Customers' Requirement. We Specialize And Thus Apply Our Commitment In Laboratory Solutions, Production Solutions And Clean Environment Solutions To Achieve The Objectives Of Cost Reduction, Product Quality Improvement And Production Efficiency Improvement For Our Valued Customers.
Clean Environment Solutions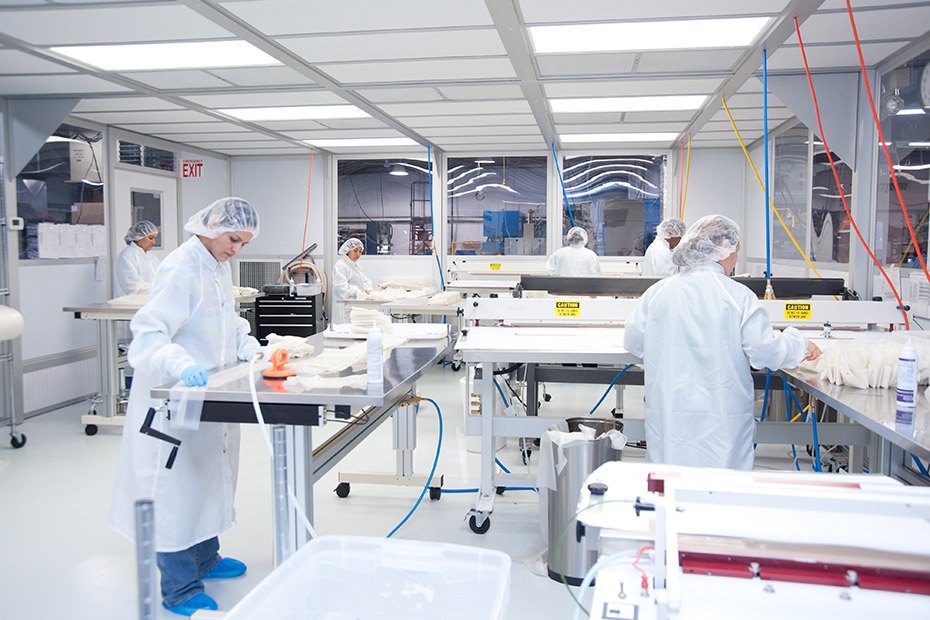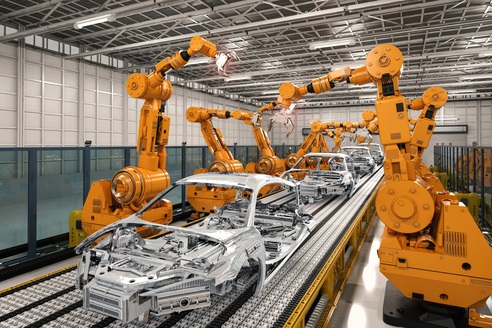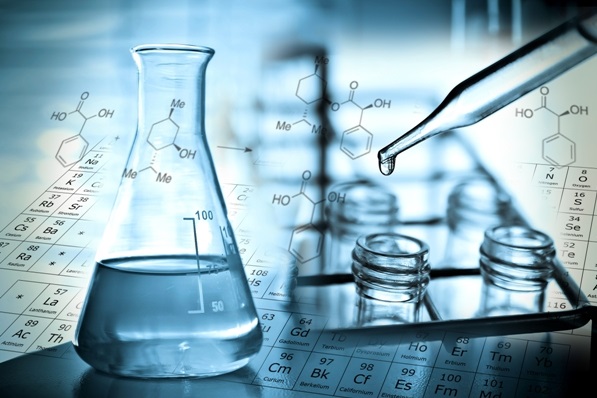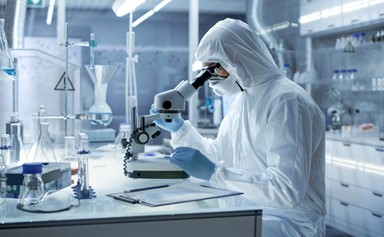 Clean Environment Solutions
Production Solutions
Laboratory Solutions
PPE Solutions
Clean Environment Solutions
ESD & Antistatic Equipments
A Cleanroom Is A Controlled Environment That Has A Low Level Of Pollutants Such As Dust, Airborne Microbes, Aerosol Particles, And Chemical Vapors. To Be Exact, A Cleanroom Has A Controlled Level Of Contamination That Is Specified By The Number Of Particles Per Cubic Meter At A Specified Particle Size Where Provisions Are Made To Reduce Particulate Contamination And Control Other Environmental Parameters Such As Temperature, Humidity And Pressure. Cleanrooms Are Used In Practically In Certain Industries Such As Semiconductor Manufacturing, Pharmaceutical, Biotech, Automotive, Medical Devices Etc. Where Small Particles Can Adversely Affect The Manufacturing Process.
Clean Environment Solution Is One Of ABBE's Specialization To Counter The Source Of Contamination Such Air Borne Particle, Electrostatic Charges, Equipment, Cleaning Chemical, Construction Material And Human Depending On The Cleanroom Classification Or Function. Among All Contaminants, Electrostatic Charges Are Crucial In The Manufacturing Process Where The Static Discharge Can Ignite Flammable Mixtures, Damage Electronic Components And Even Attract Contaminants In Clean Environments Or Cause Products To Stick Together. Therefore, Our Experts Are Ready To Provide Services With Their Specialized Technical Knowledge And Vast Experiences.
Production Solutions
Laboratory Solutions
PPE Solutions