We design and provide secure, consistent, reliable and scalable operation and process solutions that adapt to customer's needs and significantly improve customer's productivity and cost savings.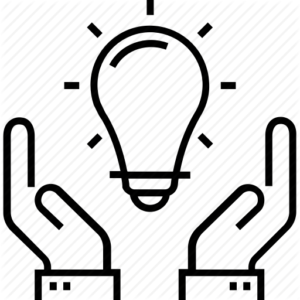 We are premier provider for industrial supplies including measuring equipments, electrical & laboratory equipments, electronics components, clean room products, industry consumables, sensors, & etc…
More than 200 agency among various products provide wide selection choices helps our customer to improve productivity and cost effectiveness.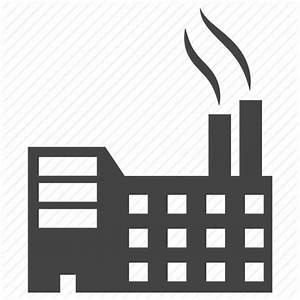 We provide design assistance, engineering assistance and recommendation of the best application and process for our customers' parts.
We distribute Information & Communication Technology "ICT" products such as hardware, software and apps developing.