Abbe forges perfect solutions to sophisticate problems. We do it fast, and in a steady pace. As a leading developer of Apps, Website, and programming applications to various sectors. we consult and integrate our very specialized skills with the leading-edge technology to craft next-generation digital experience which is Internet of Things(IOT) into the industries.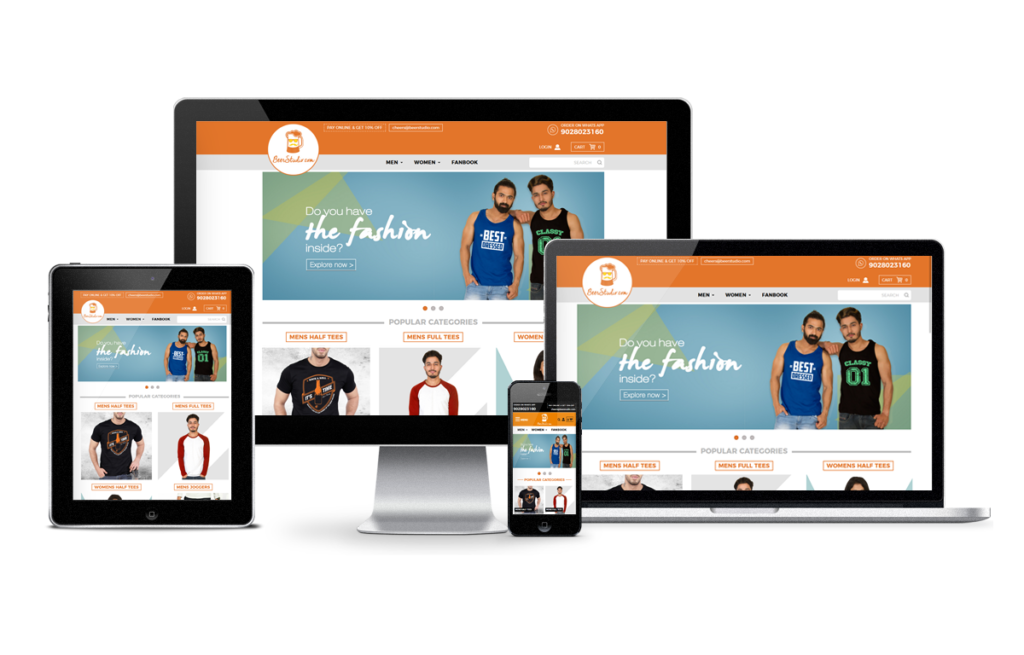 There are almost 20,000,000 people who use the internet daily and more than eight new people start using the internet every other second. To cope up with the current digitalization pace, we need to transform our businesses model according to the trend. We're here to build the very unique design of your own website to deliver your message to the world.
More than 30% of internet users are on the internet through their mobile phones. Mobile apps are the tools that enable us to monitor our business everywhere. Abbe designs, builds and delivers world-class mobile application which dedicated to best users experience.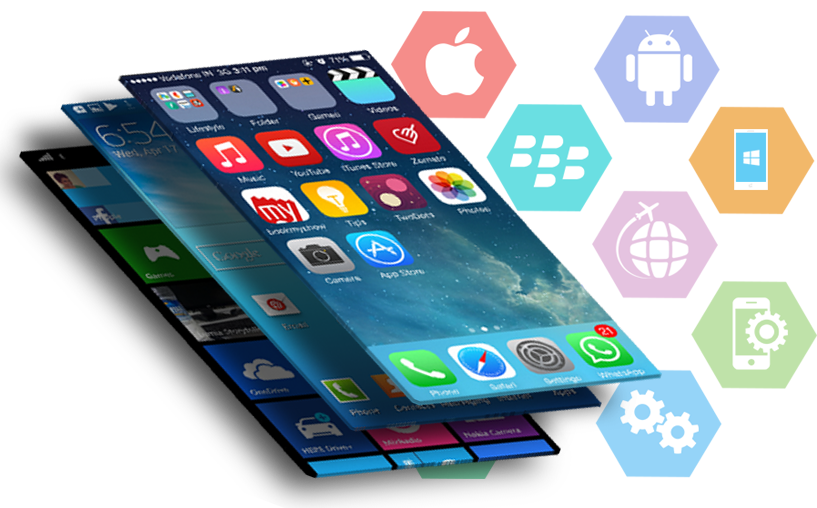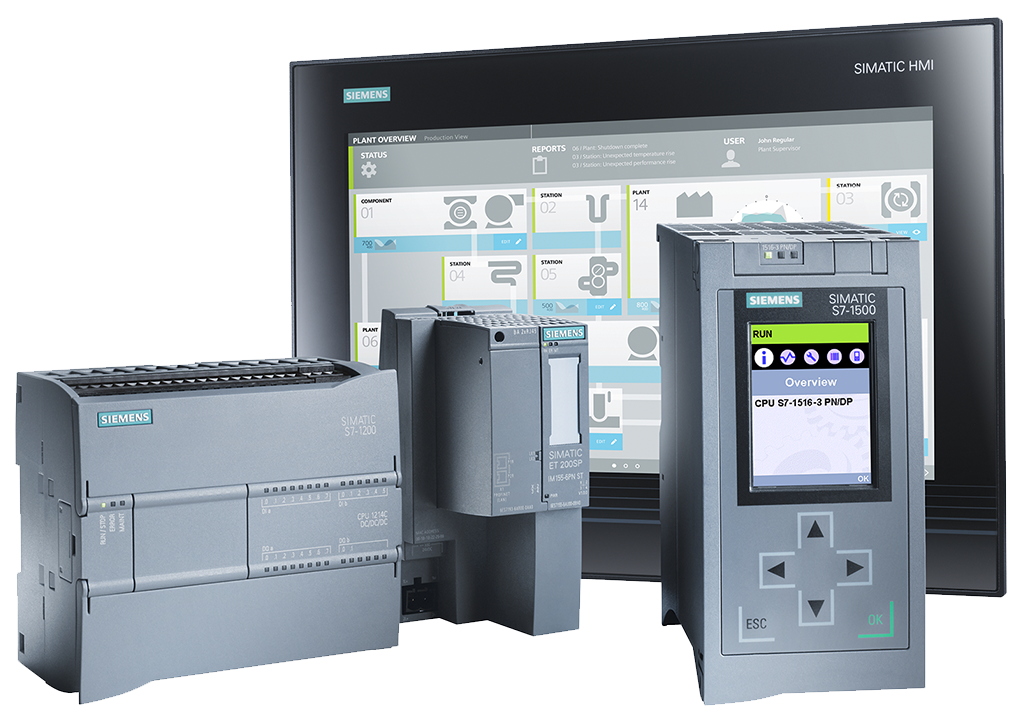 Abbe leverage extensive front-end expertise to implement industrial automation solutions utilizing Programmable Logic Controllers (PLCs).
We are an one stop solution providing company that offer hassle free and easy services. Abbe have varies supply of hardware product range such as, PC parts, PLC, Servopack and also accessories to meet the industries expectation on our services.