ABBE GROUP (M) SDN BHD is one of the fastest growing technology companies specializing in providing research, development and consulting services to solve challenging problems in wide range of industries including semiconductor, automotive, pharmaceutical, oil and gas, manufacturing and automation, education and research.
Abbe Group has since extended its services from offering solutions for stated automation needs, to offering consulting and R&D services for the purpose of addressing the core needs of the customer to build a great product, speed up process, improve efficiency and reduce cost.
With an aim to provide even greater value to the customers, the company provides "one stop" industrial automation spare parts supplies with competitive pricing, prompt delivery and packaged with personal value added on-site service.
Abbe Number shows the constringence of light...
…it is a rare natural phenomenon where the light changes its properties while entering a transparent medium, and yet maintaining its own identity. The name reflects our way of life, "through boundless aspiration, combine with passion and perseverance, identifying and leveraging our strengths and aptitudes is the key to achieve perfection."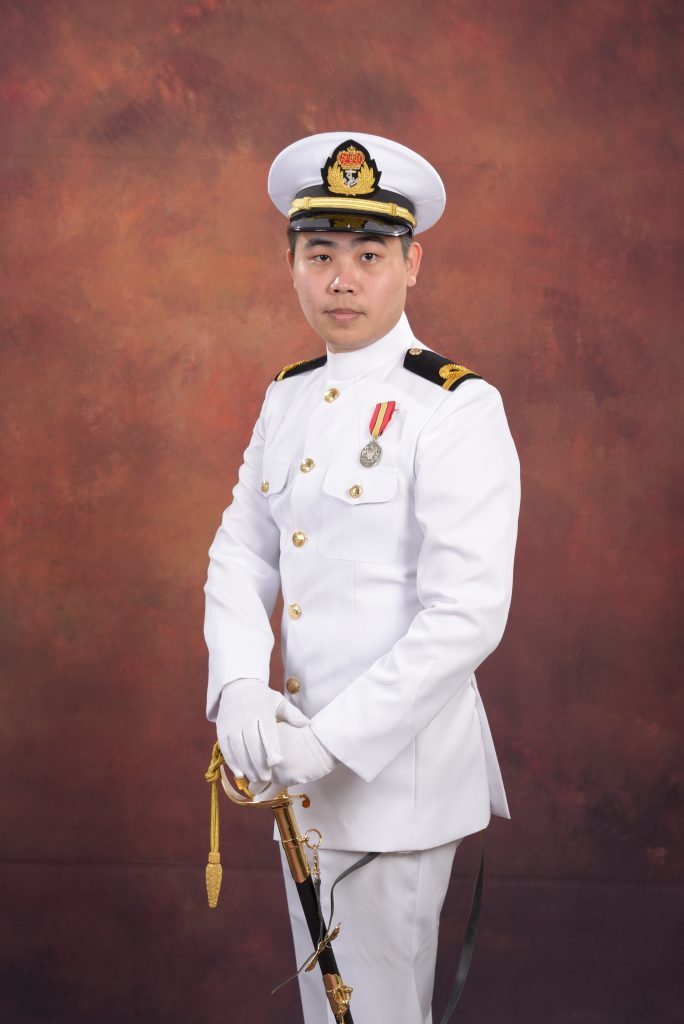 Dr. Ho Wai Loon
Founder | Group President
Dr. WaiLoon-Ho is one of the youngest scientists in Malaysia when he received his Ph.D from University of Malaya at the age of 25. He is a Theoretical Physicist who specializes in intense laser field and various industrial applications such as femtoseconds laser, Raman scattering and semiconductor. In addition to having outstanding academic publications and vast of knowledge in technology, he has served as a Navy officer in Royal Malaysian Navy ROTU unit.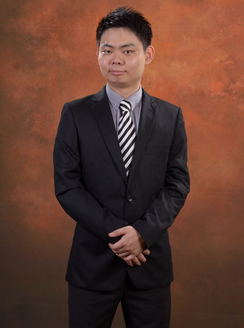 Mr. Ooh Wei Chee
Co-Founder | Executive Director
Mr Ooh Wei Chee holds a Master's Degree in Economics from University of Malaya and received his Bachelor's Degree of Business Administration from University of Malaya. He was with IBM Malaysia Sdn. Bhd. and Hap Seng Consolidated Berhad before starting Abbe Group Malaysia and assumed the role of Executive Director. During his active involvement in financial industry, he has been involving in a broad range of financial consultancy and has extensive relationships with large corporates in Malaysia.
Malaysia's vision calls for the nation to strive toward a self-sufficient industrialized and developed nation in the near future, and hence Malaysia is transforming to be amongst the top countries in the world in economic and research development, citizen well-being and innovation. "One hand cannot clap alone", the contribution of various sectors and parties are mutually dependent on each other and yet cannot be neglected. In the bigger scheme of things, the only way out is to recognize the principle and simultaneous nature of collective responsibility as well as, paradoxically, of individual responsibility. Henceforth, Abbe Group keeps striving to grow and improve so that we can commit a greater strength in achieving our country's vision.
With the practice of "Abbe-aspiration", we aspire to develop Abbe Group into a company that would associate world-renowned Malaysian talent with a Malaysia brand that is well known in the world for innovation, excellence and integrity. Today Abbe Group is preferred consulting and R&D partner for a number of companies after they experienced our professional service.
"Individually we are one drop, together we are an ocean."